Fetish_Dream
46, Djevica
Posljednji login:
01.04.2019. 01:05:45
Pošalji napojnicu
Fan Boost
Podignite model na prvo mjesto
Pritiskom na tipku podići ćete Fetish_Dream na prvo mjesto na glavnoj stranici na 60 sekundi. Tijekom tog vremena, chat soba ovog modela postat će mnogo vidljivija i popularnija! Obavijest o Vašem postupku pojavit će se na chatu, a moći će ju vidjeti model i drugi korisnici. Fetish_Dream će sigurno cijeniti Vašu gestu i biti Vam neizmjerno zahvalna!
Samo premuim korisnici mogu koristiti ovu prednost:
VIP – jednom svakih 10 dana.
DIJAMANTNI – jednom u 24 sata.
EKSKLUZIVNI – triput u 24 sata.
Galerije zaštićene lozinkom
Bitni detalji od Fetish_Dream
| | |
| --- | --- |
| Spol | Ženski |
| Seksualna preferencija | Hetero |
| Dob | 46 |
| Visina | 5' - 5'3" [150cm - 160cm] |
| Težina | 90 - 100 lbs [40 - 45 kg] |
| Kosa | Crvenokosa |
| Oči | Zeleno |
| Etnička pripadnost | Bijelac/Kavkaski |
| Jezici | Engleski |
| Stidne dlake | Podšišana |
| Poprsje | Srednji |
| Guza | Srednji |
Što me napaljuje
9 years experience in FemDom & FinDom!

10 years experience into webcam like fetish model!

So you can expect a pro Fetish videochat no matter what are you into.

Love modelling to tease you, make you feel, weak and prepare you to be used

Weakness subs are really turn me on! Power of my beauty on your body and mind. Tears from your eyes. Your cum, Your pocket.

Draining your bank account & spending your money.

Im a real woman with the perfect mix between an angel and a devil, what do you prefer?

have a sexy smile, beautiful eyes, pervert mind, cute ass & trimmed pussy (landing strip), a lot of toys, the rest is up to.
Into FETISH & BDSM: FemDom, Findom, Tease & Denial, Dungeon, Bondage, Sissy Sluts (Sissyfication, Feminization, training), Feet/boot/shoes, Slaves/Subs, Pussy Lickers, Worship Misress, Cuckolds, Cumeaters, Suckers, Wankers, SPH, JOI, CEI, CBT, SPH, cum & breath control, ball busting, Dom & Sub, STRAPON, money pigs, heels, nylons, outfits, roleplays. Toys & Tools, Action. upskirt, face sitting, modelling, balloons, smoking Goddess & more

the best feet ever - 4 1/2 usa size)

I can be cruel mistress for obedient slaves (pussy lickers, small cock humiliation, foot slaves, sissy sluts, cbt, cuckolds) and submissive for my master. Also do normal sessions (vanilla & hard)
Ive got a really huge collection of nylons, heels, lingeries, outfits, latex & leather clothes, bdsm tools & toys!

1. Huge collection of heels and boots ( more, than 30) - some at my pics. I have classic shoes from black, red, white colors with high heel, toe opened shoes from different colors, stripper shoes on platform (black & white), stiletto shoes, slippers, snickers, ballet shoes, above knee fetish boots from leather & latex, till knee from suede, all of them with high heel. Stiletto boots.

2. Tons of nylons

adorable to wear nylon, wanna share with you my fetish

*** pantyhoses (colors: white, black, tan, red, brown, dark brown, pink, blue, green, dark red, with print, seames, seamless)

*** stockings (colors: white, tan, red, dark red, grey, black, pink, purple, green, yellow, orange, seamed and more)

*** bodystockings (colors: nude, black, white, pink)

*** socks (white, black, pink, nude, colored and etc)

They are sheer, fishnet and seamed. Some of them you could check on my pics.

3. Outfits for roleplays: black latex & white cotton nurse, police woman, French maid, student, teacher, soldier, stewardess, sailor, waitress, nun, secretary, boss,classic lady, bridge, angel, devil, pink bunny, latex cat suit with latex cat mask, latex stockings and latex/silk long gloves, leather short gloves, leather catsuits (black and red colors), latex dresses (black and red colors), latex tops and corsets (black and red colors), long leather coat, long fur coat, short leather jacket

4. Lots of toys & bdsm tools (more, than 30) :
Hitachi, lipstic vibro, anal & vaginal beads, anal chain from 10 beads, anal stick, egg's love with vibro, pillow of love, any sizes of dildos, even huge, also vegetable dildos like cucumber and popcorn, butt plug, strapon, ball gag, collar, hands cuffs for hands and legs, rope, speculum, medical gloves and mask, plastic bag for keeping breath, wax candles, clamps (plastic & metalic), oil, tape, whip, paddle, cane, leather belt, balloons, condoms, cum short dildo (squirting toy)

New toy - pussy or tits pump

5. Huge collection of sexy clothes: lingeries and baby dolls, corsets, tops, also short and long dresses. Some of them are at my pics.

6. HD cam, high speed connection, sound, professional light & background
7. Vods, pics & clothes for sale.
8. Just ask me, im open for more, but NEVER do toilet games.
O meni
9 years experience in FemDom, Findom, BDSM and 10 years into webcam
Što me odbija
Don t like rude people,spamers, beggars, dumbs, one minute guys, questions about my prvt life or requests about public show
Što radimo na web kamerama
Radni sati od Fetish_Dream
| | |
| --- | --- |
| ponedjeljak | 12:00 – 15:00 |
| utorak | 12:00 – 15:00 |
| srijeda | 12:00 – 15:00 |
| četvrtak | 12:00 – 15:00 |
| petak | 12:00 – 15:00 |
| subota | ne radi |
| nedjelja | ne radi |
TOP
My favorite movies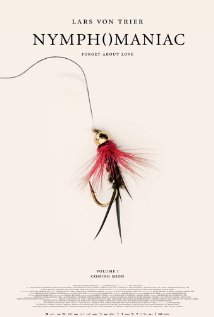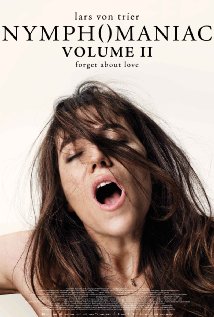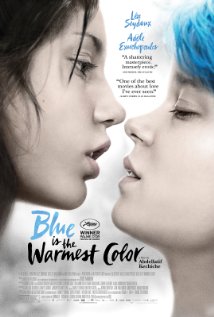 My Hobbies
I love to try something new and love new experience. That is why I love BDSM. BDSM is a beautiful way to give your partner or to experience all kinds of wonderful feelings, to communicate and get to know each other even more intimately, to play out your hottest fantasies and forget about shame. It brings many people happiness.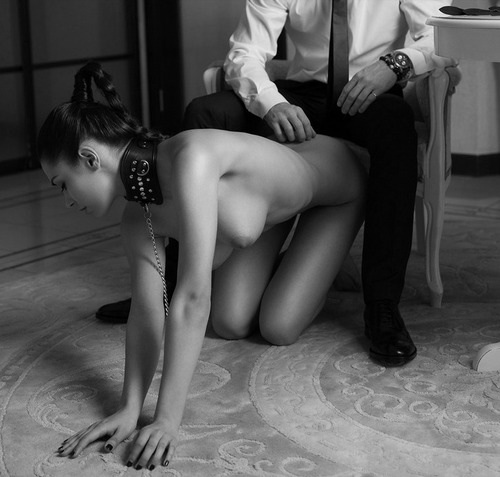 Perfect date
My perfect date would be a night in the fancy hotel room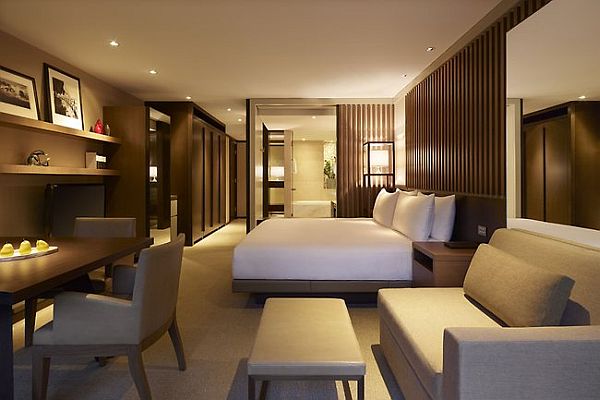 Amaterski isječci Fetish_Dream
1

Pročitaj više
2

Pročitaj više
3

Pročitaj više
4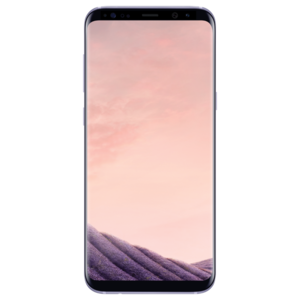 Samsung Galaxy S8+ 64GB Orchid Gray
Samsung Galaxy S8+ has an impressive design, expansive display, enhanced front-facing camera, the fastest processor and lots to love about this smartphone! Let the model of your dream capture the most interesting moments with one of the industry's most advanced cameras!
Pročitaj više
5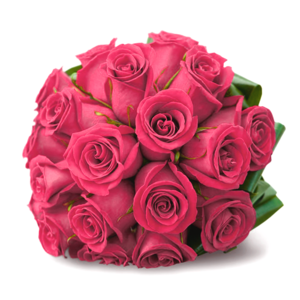 There is nothing better to make girl feel special than a romantic bouquet of beautiful flowers! Send it to the model you like the most and show her your adoration. *Our courier will deliver a bouquet of flowers right to your favorite model's door.
Pročitaj više
6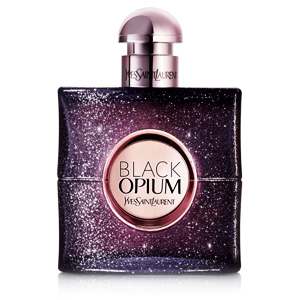 Yves Saint Laurent Black Opium Nuit Blanche EDP 50 ml
Emphasise your favourite webcam girl's mysterious personality with Yves Saint Laurent Black Opium Nuit Blanche fragrance! Let the famous brand help her shine like a real star!
Pročitaj više
7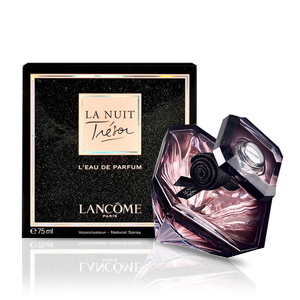 La Nuit Tresor Lancome EDP 30 ml
La Nuit Tresor Lancome is a perfect composition announced as a gourmet aphrodisiac and a love potion. Give this adorable gift to the webcam girl you like to show she is the best, indeed!
Pročitaj više
8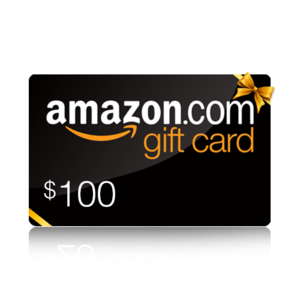 Give your favorite model an Amazon Gift Card which never expires and can be redeemed towards lots of items on amazon.com! Make her feel happy with the most amazing online shopping ever.
Pročitaj više